Seven International Postal Services Alter Service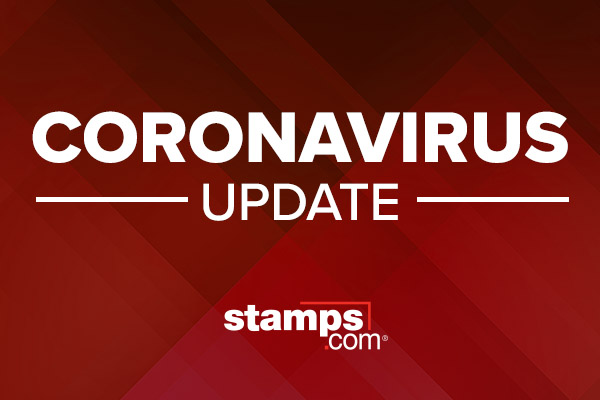 The USPS announced today, March 16, 2020, that seven partnering international carriers will be altering their services due to the ongoing Coronavirus situation. USPS packages addressed to the following countries will be affected by the changes in service:
Australia
Australia Post has suspended written proof of delivery on inbound items until further notice.
Austria
Austrian Post has announced that for the time being it is no longer able to meet its obligated delivery standards. Due to the Austrian government's regulations, delays are expected until April 14th.
Cyprus
Cyprus Post has advised customers to expect delays on inbound letters and packages. Additionally, items that would typically require proof of delivery will instead be delivered to the addressee's mailbox or a secure location.
El Salvador
Correos de El Salvador has announced a workforce reduction to its logistics chain. Delays can be expected for all inbound packages and letters.
Lithuania
Lithuania Post has suspended the collection of written proof of delivery services. All items requiring signature will be delivered to customers indirectly.
Netherlands
PostNL has suspended signature on delivery services until further notice. Customers receiving items that previously required a signature will instead be asked the last three digits of the recipient's ID reference number, this information will be collected by the postal carrier.
Saudi Arabia
Saudia Post has advised that all items requiring signature will be delivered to customers indirectly. Customers receiving items requiring proof of delivery will be sent a code to their mobile phone to confirm delivery.
For more information about how coronavirus is affecting the mailing and shipping industry visit the Stamps.com Coronavirus Update Page.