Print Stamps And Labels On the Go With The Stamps.com Mobile App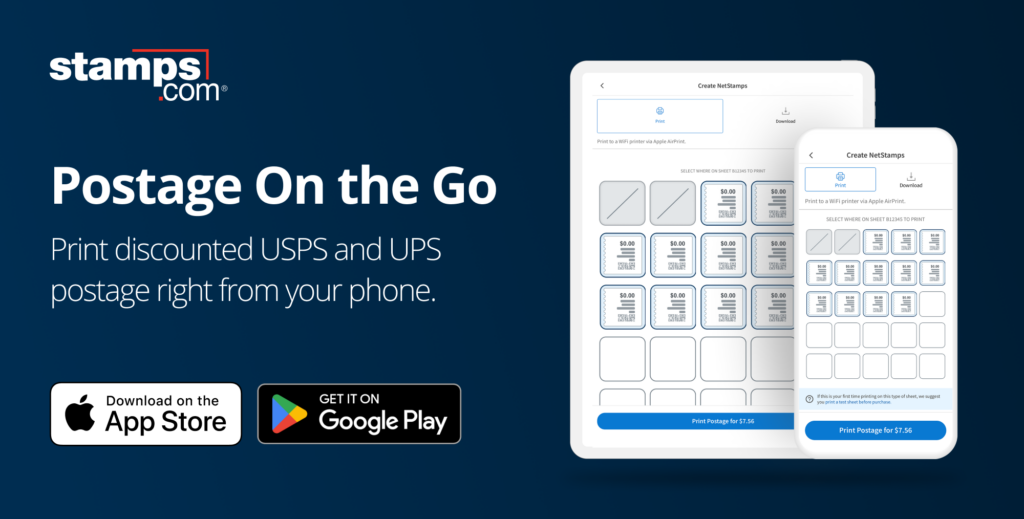 Getting through all of your tasks can be hectic, but the Stamps.com Mobile app adds flexibility to your day by making it easy to ship packages or mail letters from anywhere at any time. Our mobile app now allows you to conveniently print discounted USPS® stamps and USPS® and UPS® labels, enabling you to send letters and packages of any weight and any size. Learn how to efficiently manage all your shipping and mailing needs directly from your phone with the new and existing features included with the Stamps.com Mobile app.
What's new in the Stamps.com Mobile app?
With the Stamps.com Mobile app, you can now print USPS postage on NetStamps®, print stamps directly onto any envelope, or effortlessly generate shipping labels straight from your phone. This way you don't have to put off your mailing and shipping tasks until you're at home or the Post Office™.
Stamps customers are always on the go. Over half of the traffic to Stamps comes from a mobile device, and now these visitors can mail and ship on their preferred device.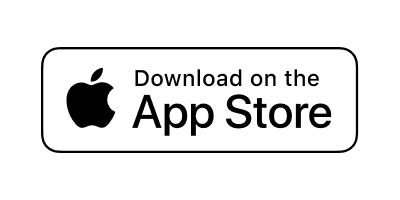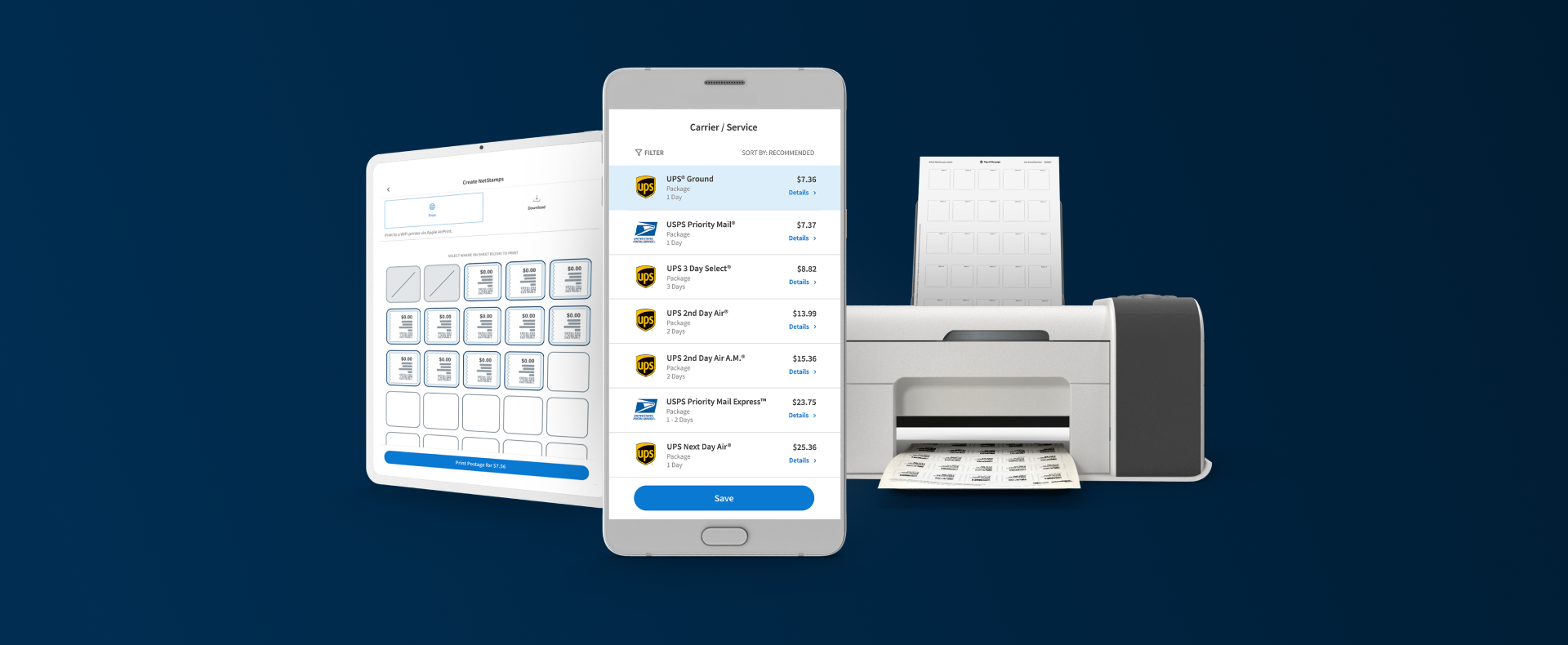 The benefits of the Stamps.com Mobile App
The Stamps.com Mobile app offers a wide range of advantages, making it an essential tool for all your mailing and shipping needs. Here's why you'll love using it:
Time-Saving Convenience: Say goodbye to the inconvenience of repeated trips to the Post Office™. With the Stamps.com Mobile app, you can handle all your mailing and shipping tasks from the comfort of your home, office, or on the go. No more wasted time or energy on unnecessary errands.
Significant Shipping Discounts: Take advantage of discounts on postage and savings up to 89% on labels. You'll be able to compare carrier rates, ensuring you always get the best deal on your shipments.
Easy Printing: Printing stamps and labels for any type of mail or package has never been simpler. The app streamlines the process, eliminating the need for manual calculations and handwritten labels.
Flexible Account Management: Managing your account is a breeze. You can easily add funds, keeping your account topped off for uninterrupted service. This is especially useful for business owners and individuals who rely on consistent mailing and shipping.
Mobile Accessibility: The app's mobile accessibility lets you track and manage your mail and shipments on the go, at any time. Whether you're at home, in the office, or on the move, you're always in control of your mailing and shipping activities.
Enhanced Multitasking: We understand that multitasking can be a challenge. You can now focus on your tasks without the constant back-and-forth between your computer and supply area.
In a nutshell, the Stamps.com Mobile app provides time-saving, cost-effective, and user-friendly solutions to streamline your mailing and shipping processes. Say hello to simple and wave goodbye to the hassles of traditional mailing methods.
How the Stamps.com Mobile App works
With the latest enhancements to the Stamps.com Mobile app, the busiest mailers and shippers can take their first printing step while they're on the move.
How does the Stamps.com Mobile app work?
Go to Stamps.com to create your account.
Log into your account on the app.
Click [CREATE] to create NetStamps®, a shipping label, or an envelope.
Add sender and recipient information.
Enter the weight, size, and other basic information for your letter or package.
Check out rates and choose your preferred carrier and service.
Ready to print? Connect your phone to any wireless printer.
Not ready to print? Download a PDF to print later.
No printer? Generate a QR code and bring your item to the Post Office™ where a staff member will quickly scan it.
Stamps.com is the simplest way to mail letters and ship packages from home, work, and now your phone. Download the app today and start sending.