USPS Suspends Service to Namibia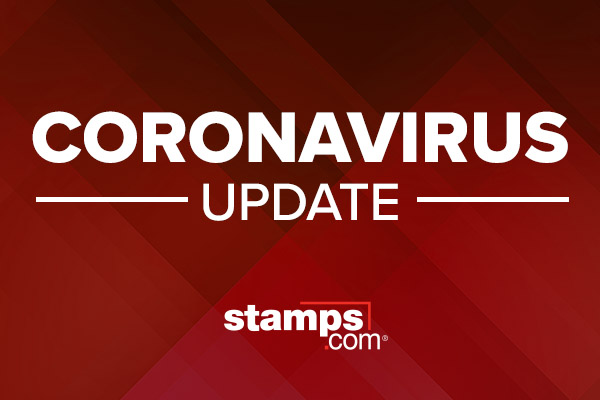 Effective May 1, 2020, the USPS is suspending outbound mail services to Namibia. Including Nambia, the total number of international destinations suspended now stands at 112. For a full list of service disruptions due to the coronavirus pandemic visit the Stamps.com Coronvirus Updates Page.
Additionally, the USPS has received communications from international postal services regarding new service interruptions.
British Virgin Islands
BVI Post has suspended all inbound and outbound mail services until further notice.
Honduras
Empresa de Correos de Honduras (Honducor) has extended the suspension of mail services until May 3, 2020.
Italy
Poste Italiane will continue extended measures to minimize the spread of COVID-19 until further notice. These measures include the suspension of signature service and service standards, limitations on the size and weight of parcels, and changes to the number delivery attempts that will be made before a package is returned to sender.
Kuwait
Kuwait Postal Sector has extended the suspension of all inbound and outbound mail services until June 1, 2020.
Poland
Poczta Polska has announced that, until further notice, new procedures will be used for the delivery of items that require a signature on delivery. If the recipient refuses to sign for the items that would normally require a signature, the mail carrier will record the last four digits of the recipients ID.